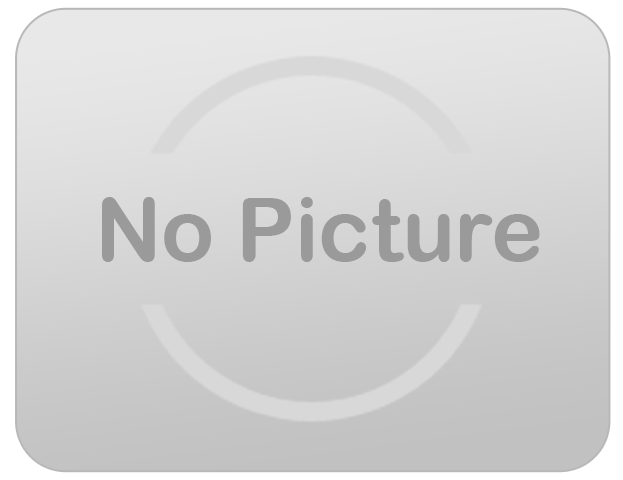 The Builder
The Builder theme is a perfect choice for a themed bounce house rental that will surely capture the attention of young builders and construction enthusiasts. This inflatable bounce house is designed with vibrant colors and features a construction site theme, complete with a bulldozer, crane, and other construction equipment.
This bounce house can accommodate up to 6-8 children at a time and is made of high-quality, durable materials that ensure safety and durability. It also comes with safety features such as netted walls and an inflatable ramp for easy entry and exit.
Renting The Builder theme bounce house will surely make your event more exciting and memorable. It's perfect for birthday parties, school events, and other gatherings that cater to children. With its unique design and safety features, parents can have peace of mind while their kids enjoy hours of bouncing fun.